Data Patch Cords
Ordering Information for Data Patch Cords
Data Patch Cords
◎ Basic Features:
☆ Using 24, 26AWG 4 pairs UTP, FTP, STP patch cables.
☆ Cord Length: 1m to 15m for selection.
☆ Outer Jacket: PVC/FRPVC/LSZH.
☆ Two ends terminated with 50μ" gold plated RJ 45 plug by moulding in one motion.
☆ Pin assignment for RJ 45 plug follows the T568B wiring scheme.
☆ Being UL approved, the cords are compliant with TIA/EIA 568B, ISO/IEC 11801 Cat 5e/Cat 6 Standard.
☆ Wide range of cord colors for selection for meeting different co lor coding requirement, in compliant with EIA/TIA 606 standard. Cord colors: Yellow, Blue, Green, White, Orange, Purple, Red, Grey.
☆ Used for interconnection between patch panels and data jacks.
◎ Technical Parameters:
☆ Compatible with RJ45 plug.
☆ Impedance: 100Ω±15%
☆ Diameter over conductor: 0.18mm
☆ Overall Diameter: 5.1mm (UTP Cat5e); 5.4mm (FTP Cat5e);
6.0mm (UTP Cat6); 6.5mm (FTP/STP Cat6)
☆ Number of Pairs: 4 prs
☆ Minimum Insertion Cycle: 1000 cycles
☆ Minimum Plug Force: 30 lb
☆ Operating Temperature: -20℃ ~ +60℃
◎ Product Highlights:
☆ Every patch cords are strictly tested for NEXT and return loss, complying to TIA/EIA 568 & ISO/IEC 11801
component standard. To ensure component compliancy, each patch cord will be individually tested with Fluke DSP-PCI patch cord adaptor for component testing.
☆ Contacts feature gold plating, complying with FCC part 68 F to achieve longer product life cycle.
☆ Twists are maintained within 1/2'' (12.7mm) for superior NEXT performance.
37mm long boots are used to ensure the best bending radius and which are critical for achieving the best return loss performance.
☆ Durable plugs provide good resistance to corrosion, extreme temperature and air contaminants.
☆ Innovative 360 degree crimp can provide excellent strain relief and prevent the cord from pair deforming.
☆ Cat 6 patch cords are backward compatible with Cat5e and lower class products.
☆ Using stranded patch cable for better flexibility in accordance with EIA/TIA 606 standard.
☆ The RJ45 plugs and the cables are terminated with PVC injection moulding to prevent the plug and the plating parts to get oxidized.
◎ Ordering Options:
AD-AAAAA-BBB-CCC-DEEE-FFF-GG-XX
**AAAAA**: Cable Standard
CAT3, CAT5, CAT5e, CAT6, CAT6A
**BBB**: Cable Type Family
UTP = Unscreened Cable; FTP = Overall Screened Cable; STP= Individually Screened Cable
**CCC**: No of Cable Pairs
4P= 4 Pairs; 25P= 25 Pairs
**DEEE**: Length
F003=3 Feet; F005 =5 Feet; F007 = 7 Feet
M001=1 Meter; M002 =2 Meter; M003 = 3 Meter
*FFF**: Fire Performance Rating
CM=Normal PVC, CM grade; CMR= FRPVC, CMR Riser Grade; CMP=FEP, CMP Plenum Grade;
FR=FRPVC, to
IEC 60332-1; LH=LSZH grade, to IEC60754-1 & IEC 61034 P1/2
**GG**: Cable Gauge Size
24A = 24 AWG; 26A = 26 AWG
**XX**: Jacket Color
01=Yellow; 02=Blue; 03=Green 04=White; 05=Orange; 06=Purple; 07=Red; 08=Grey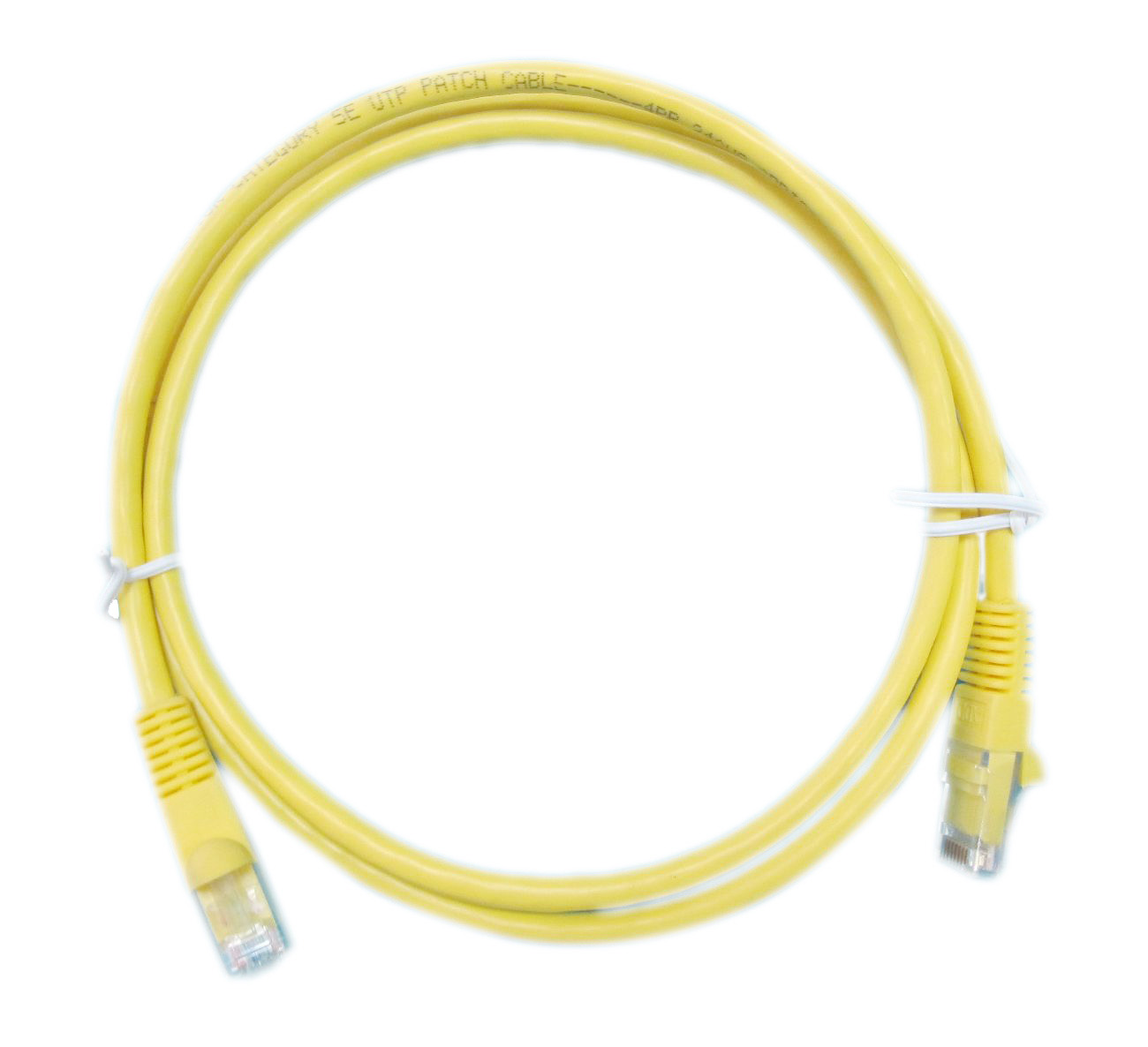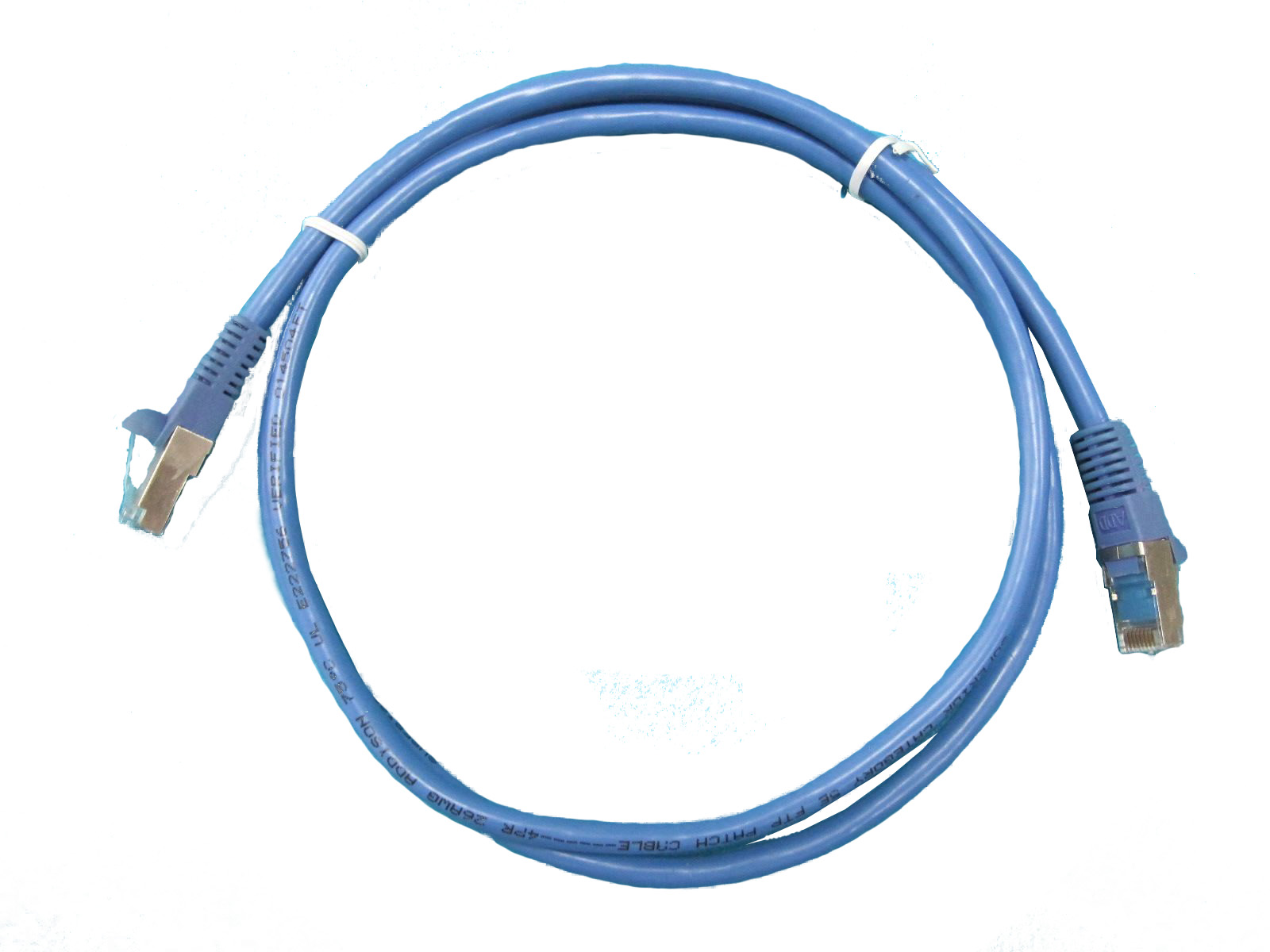 l